From the very beginning, the education and training of professionals has been one of the most important pillars in the work of Artemed Stiftung. In the long term, local people should be able to solve their own challenges, and our task is to empower them to do so. We therefore regularly award scholarships to particularly talented staff members who we believe can later be a great support in their field.
With your donation, give one of our scholarship holders the knowledge to be able to sustainably improve the situation in their country.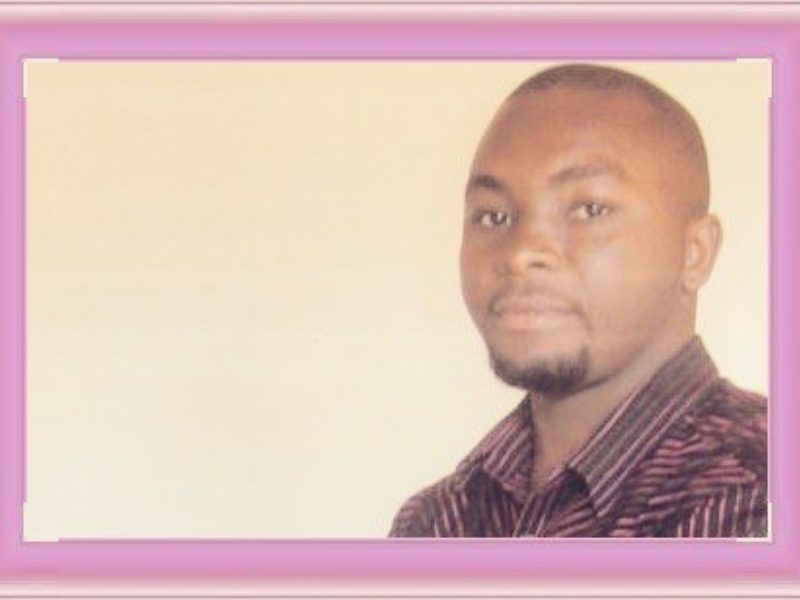 Dr Francis Msagati
Specialist for internal medicine
2020-2022
After completing his medical studies, Dr. Francis Msagati worked for several years at St. Walburg`s Hospital in Nyangao. He stood out due to his high sense of responsibility and great curiosity and was therefore promoted to Medical Director of the hospital at an early stage. His greatest wish was to be able to train as a specialist in internal medicine, but for financial reasons he did not have the chance to pursue this path. The Artemed Stiftung now enables him to continue his training through a three-year scholarship, after which he has committed himself for another 5 years at the St. Walburg`s Hospital . With his additional qualification, he will be able to make a significant contribution to better treatment of patients in Nyangao.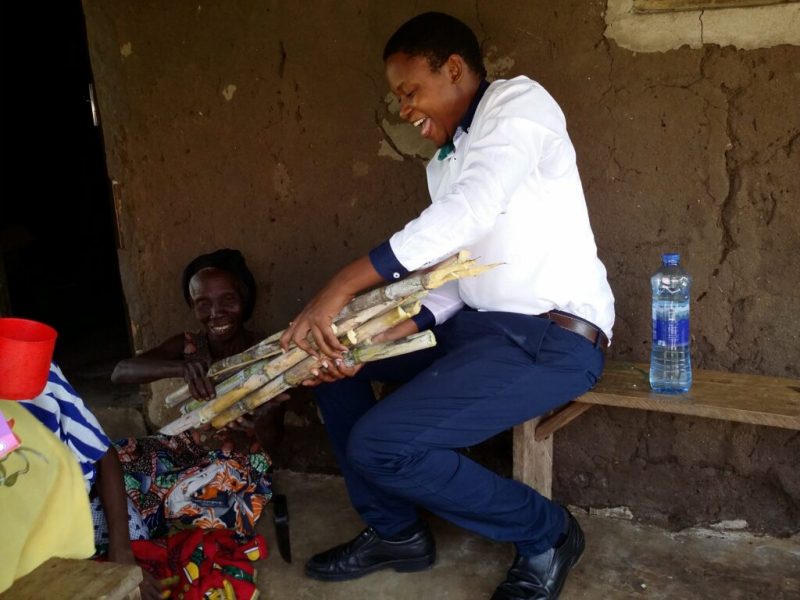 Sospeter Nyagabona
Trainers for nursing staff
2018-2022
Zum St. Walburg's Hospital in Tansania gehört auch die Sr. Thekla's Nursing School, in der Krankenschwestern und Pfleger für das Krankenhaus fundiert ausgebildet werden, um anschließend den Patienten im St. Walburg's Hospital die Versorgung zukommen zu lassen, die sie benötigen. Sospeter Nyagabona arbeitet seit 2014 als Nurse Tutor an der Schule und leistet gute und wichtige Arbeit bei der Ausbildung neuer Pflegekräfte in Nyangao. Mit Hilfe der Artemed Stiftung macht er seit 2018 einen Bachelor in Nursing an der Bugema University in Uganda. Künftig kann dadurch in der Pflegeschule auch eine Ausbildung mit dem Abschluss für Krankenpfleger mit Diplom angeboten werden. Die pflegerische Qualität wird sich dadurch im Krankenhaus deutlich und nachhaltig verbessern.
Dr Masanja Kasoga (pictured with Angelika Hartmann at the Hospital zum Heiligen Geist Kempen)
Specialist in gynaecology
2018-2020
Dr Masanja Kasoga trained as a specialist in gynaecology and obstetrics at Muhimbili University in Dar Es Salaam from 2018 to 2020 with the support of Artemed Stiftung . As the top of his year, he then returned to Nyangao to apply his new knowledge and practical experience at St. Walburg`s Hospital . It was his personal wish to reduce maternal and infant mortality during births, which is still very high in this rural region of Tanzania, through his knowledge. Too often he has experienced the situation where he and his colleagues did not know what to do to save the lives of women and children. A state of affairs he could not continue to accept and wanted to change with the help of better training. He has committed himself to stay in Nyangao for at least 5 years. We are very happy about this commitment and are sure that he will do a lot of good as a specialist and medical director at St. Walburg`s Hospital .