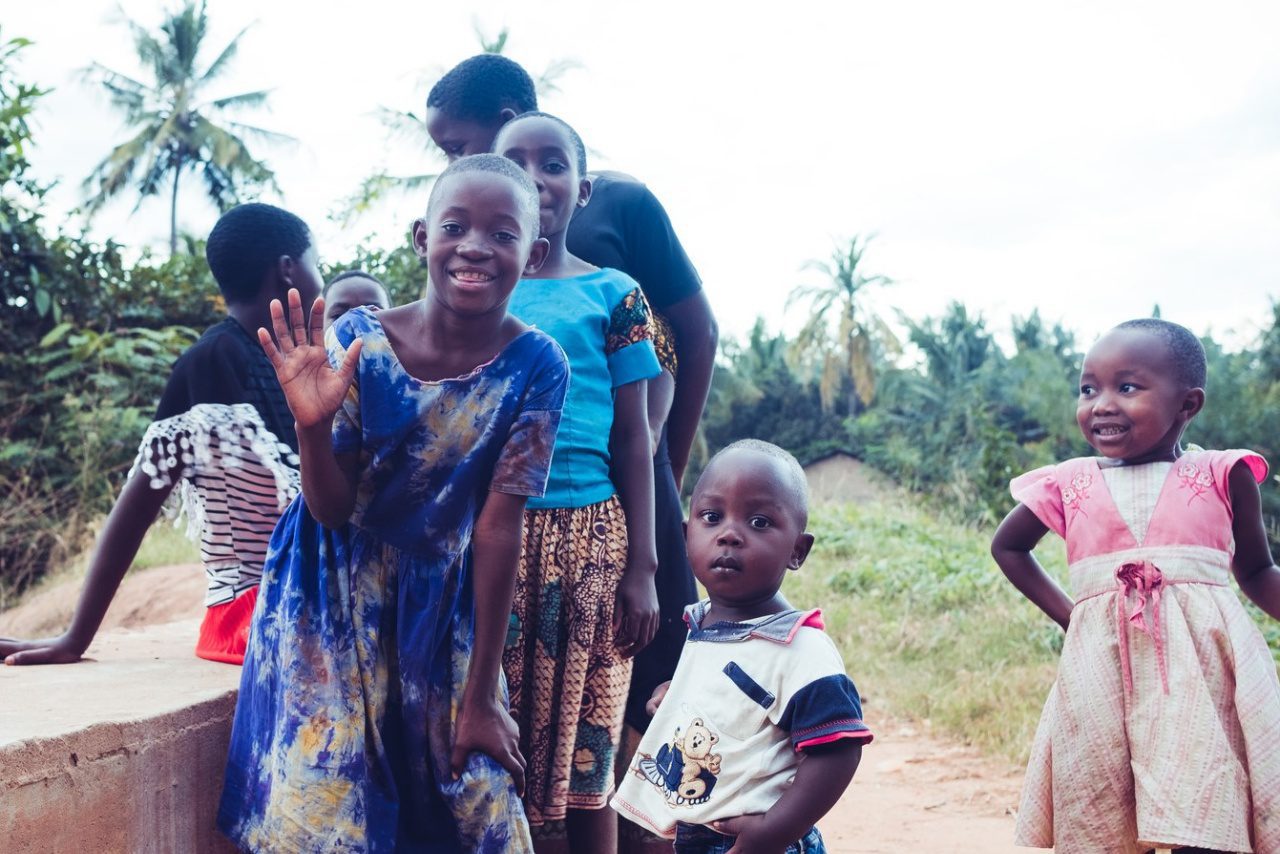 This is how you can support our work:
Donation account:
Artemed Stiftung
IBAN : DE50 7002 0500 0009 8584 00
BIC : BFSWDE33MUE
Bank für Sozialwirtschaft
100% of your donation goes to our projects.
*The administrative costs of Artemed Stiftung are borne by the parent company, Artemed SE.
Launch fundraising campaign
Make a difference for our patients and start your personal fundraising campaign!
Fines and penalties
Support us as a judge or public prosecutor through assignments!